Kai and Cameron Return To Visit!
Miss Elliott to Work In Year 5
Next half term, Year 5 are lucky to have an extra member of staff working with us. Miss Elliott is a trainee teacher who is primarily linked to Barton St Peters School but is with us for 6 weeks as part of her teacher training course. During this time, she will be working alongside Mr Fox in lessons; Mr Fox will also be in the class. He will either be leading sessions with Miss Elliott, or working alongside her to support different groups and improve their standards. As many of you are aware, we have large class sizes at Goxhill so this is a great opportunity to increase our child to adult ratio and target children who need extra input.
We need your help! Below is a letter to request any kind chocolatey donations for our Year 5 hamper for the annual Christmas Fair. Anything goes. Novelty chocolate, bars, bags etc. Please can you get these to us by 23rd November so I have time to assemble it before the fair. Your help is very much appreciated. Mr Fox
Below is the link to the highlights of Mr Fox's Go-Pro footage at Robin Wood. Unfortunately this only features children in his group but it gives parents an idea of some of the activities which all the children did. Enjoy. It is approximately 8mins long.
Homework Update - 12.10.2018
After reflecting on Year 5 homework, having discussions in school and with some parents, a couple of tweaks have been made with the aim of making things a little clearer. Your child now has a spelling sheet stuck in the inside cover of their homework book and answers to the maths questions are stuck in the back. 
Each week:
Read 4x minimum. Please encourage your child to ask about any words or phrases they are unsure of to increase their vocabulary knowledge.
Take 10 spellings (in order) from the spelling sheet stuck at the front. Write them out in the homework book. Do one whole line of each spelling. This is also to promote effective handwriting. Handwriting is a key outcome for KS2 writing moderation so it must be joined an legible. 
Complete the maths or English worksheet (one week it will be maths, the next week English). If your child struggles with the English terminology, they need to log on to Studyzone.tv to refresh themselves. All of the terms will be on here via videos. Login should be written in their reading records. They should mark it with you so that they have time to look at mistakes and have another go if needed. This reflects what we do in class. Children are generally very disciplined and do not cheat. 
Optional extras: ixl.com is really useful for keeping children's maths learning fresh and addressing any areas they need more practise with. They will receive one merit for every 10 questions they complete. TT Rockstars is still available to use and the top 3 earners (most practise) will be crowned each week. 
I will not give out homework over holidays; their homework during this period is to have fun and enjoy their break (reading is fun though, right?).
Thank you for your continued support.
Mr Fox
----------------------------------------------------------------------------------
 Robin Wood was fantastic. We all had such a great time and were so proud of how the children behaved and approached challenging situations. We took hundreds of pictures so that we can share this great weekend with parents. The links are below. They have been split into the different groups in order for you to find the relevant pictures more easily. 
https://flic.kr/s/aHsmjzmQ3S - Whirlpool Group - (Mr Garner)
 
https://flic.kr/s/aHsmt8BXaq - Iceberg Group - (Mr Fox)
 
https://flic.kr/s/aHsmt9nYbf - Wave Group - (Mrs Bennett)
https://www.flickr.com/gp/136806001@N05/u87UY3 - Ocean Group (Mrs Spencer)
I hope you enjoy the pictures. 
Welcome to Year 5 2018-19
I am really excited to follow my Year 4 class through into Year 5. I feel I know the children really well and we can hit the ground running. We are lucky to have Mrs Scott and Mr Byrne to help us in maths and English lessons. As always, do get in touch if you have any concerns or queries. A curriculum letter is attached below to outline our learning for the first term along with routines and procedures. 
Thank you for your continued support. It is always appreciated. 
Mr Fox. 
-------------------------------------------------------------------------
Previous Year 5's media is below (too good to remove!)
--------------------------------------------------------------------------
The Vale year 5 transition day.
Science - rockets, rockets and more rockets!
Nelthorpe's transition Day.
Sending messages, playing music, competing in sports and making a torch. Oh what fun!
Lifestyle information
Welcome to our Year 5 page.
Spring Term
I hope you have all had a lovely rest over the Christmas period. 
This term is going to be an exciting one with our Year 5 production taking place at the end of the 2nd term.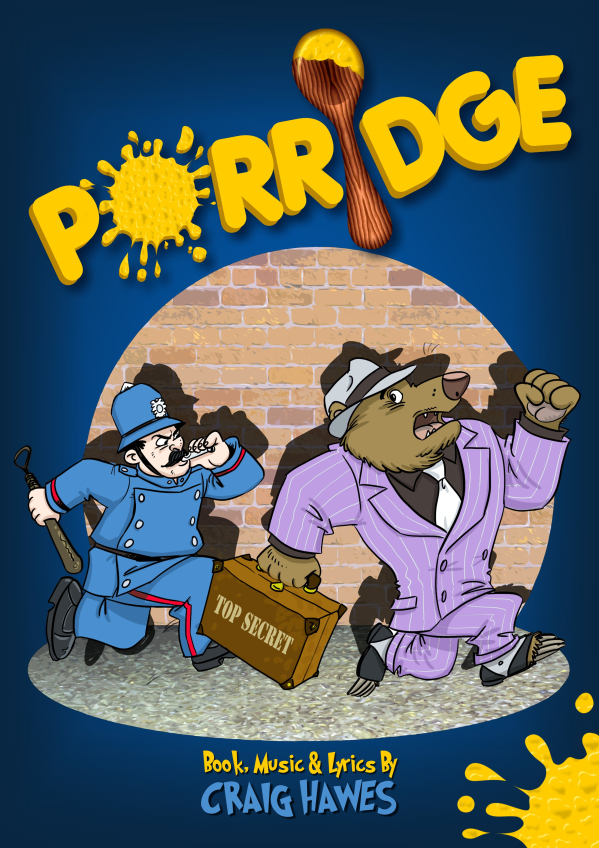 Year 5 Curriculum letter Autumn 2017
Curriculum letter Spring 2018
Class poems
Poems that tell a story - taken from the picture book Tuesday by Weisner.
Poems that tell a story
Tuesday by David Weisner
Poems that tell a story
Tuesday by David Weisner
Poems that tell a story
Tuesday by David Weisner
Poems that tell a story
Tuesday by David Weisner
Poems that tell a story
Tuesday by David Weisner
Poems that tell a story
Tuesday by David Weisner
Please follow the below links to the webpages our year group are involved in.
Seesaw

Link to website - remember to log in to view what your child has been doing in class.
TT Rockstars

Link to website - remember to log in and have fun while practising your tables
IXL Maths

Link to website - remember to log-in and enhance your maths skills you have been learning this year.